Boarding for Cats in Gillette
A Home Away From Home
Red Hills Veterinary Hospital offers unique cat boarding. We offer spacious indoor cat-only suites as our guests enjoy fresh air and bird watching outside for no extra fees.
We are quite different from the dormitory kennels, which hold 40 + cats in small cages or runs. With such a small number of spacious suites, each guest at Red Hills Veterinary Hospital is assured a comfortable and exciting stay.
Each guest has its own private two-story suite!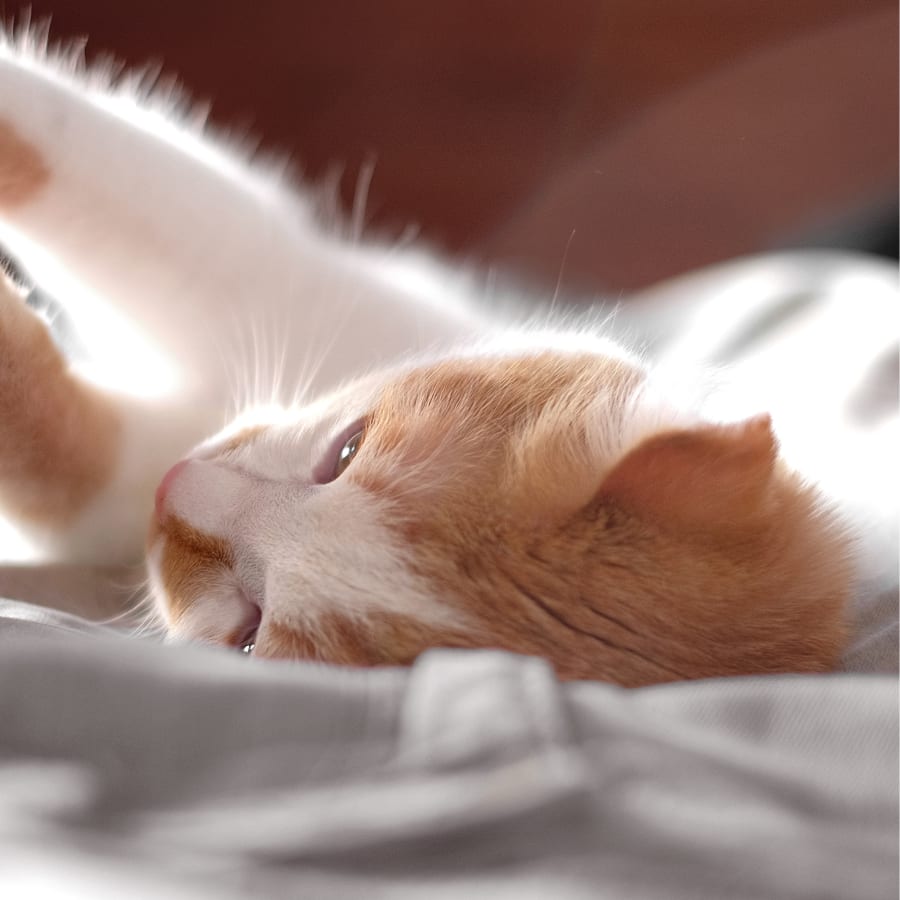 Cat Boarding Services at Red Hills Veterinary Hospital
You can board your cat for single nights or for extended periods of time. 
Each pet receives hands-on attention and affection. The cats that stay with us receive daily socialization, exercise, and as much interaction as they are comfortable with. 
We encourage our guests to bring their favorite bedding, blankets, toys, and food.
Double "town-homes" are available for families of 2, 3, or more cats to share and stay together.
Additionally, your kitty's room will be cleaned and disinfected daily and their litter box regularly checked. 
Medical Boarding
Your pet will be supervised by our expert veterinarians and technicians who will administer medications and watch over them closely.
Any required medications will be administered to your pet on the same schedule they are used to at home.
FAQs About Pet Boarding
We're serious animal lovers, and our whole team enjoys giving our boarders all the attention and care they deserve while they're staying with us.
Read our FAQs for answers to our most frequently asked questions about cat boarding at Red Hills Veterinary Hospital.
If you have further questions about boarding, please feel free to contact us!