Rainbow Rescue
Rainbow Rescues is an animal rescue organization run by a dedicated and loving group of volunteers and foster homes. Their goal is to ensure rescued pets find happy and loving new homes that will offer these beautiful animals the love and care they deserve.
Learn More About Rainbow Rescue
Central Wyoming Aviary
CWA (Central Wyoming Aviary) is a non-profit parrot rescue located in Riverton, WY. They pride themselves in educating others on the complicated needs of these complex creatures. Their mission is to educate as many people as possible so re-homing and the over breeding of these precious souls will STOP.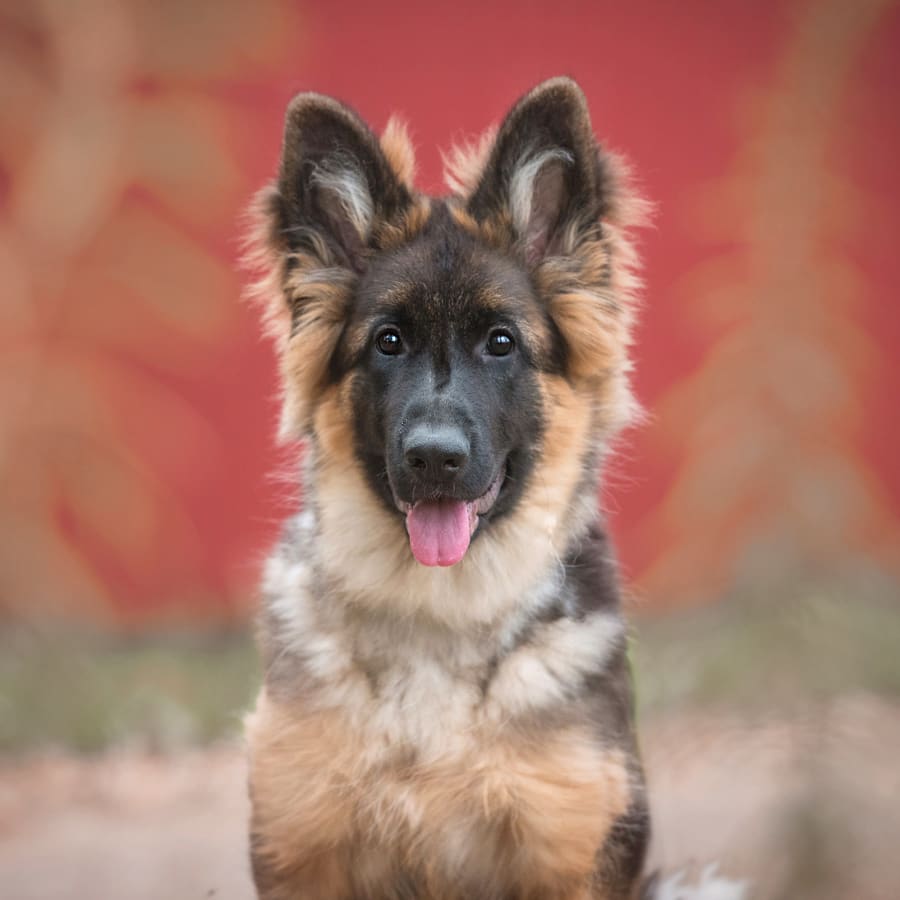 City of Gillette Animal Shelter
The Animal Control Division provides enforcement of the City's ordinances on animal control. Their team works to balance the health, safety, and welfare needs of people and animals in our community. The Animal Shelter is a City owned and operated facility that provides housing and other shelter services for Gillette and Campbell County animals.
Rest Easy My Friend Canine Rescue & Sanctuary
Senior and special needs dogs deserve love, companionship and quality care! Rest Easy My Friend Canine Rescue & Sanctuary was created to rescue senior and special needs dogs, then facilitate adoptions or provide these deserving animals with a home at their sanctuary.